23 Aug

What's new for Autumn 2016

No company can stand still, they always need to be two steps ahead, making sure that their clients' expectations are time and time again, adapting to new technologies and ways of working.

At Nouveau, we're rolling out a whole raft of enhancements to your service that will make our relationship strong, and our service better.

How we're going to interact with you:

Nouveau Hub
Launching this Autumn, our advanced customer portal will enhance your communication flow and keep you right up to date with all of your interactions within Nouveau. Fully mobile ready, whether you're on an iPad, your phone or computer. You can use the Hub to keep you up to date with what is happening to your account, in real time.
Proactive rather than reactive:
We're proud to introduce N-Able. A platform that will allow us to proactively monitor and manage not only your IT services, but work stations, network switches and firewalls. When there's an issue with such items, our helpdesk will be automatically alerted, allowing us to identify and fix issues before they become a major problem, whilst you're still all working.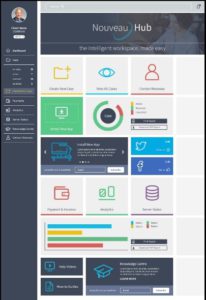 Cyber Security and the threats in your organisation
We can help you understand the threats to your organisation. Fortinet offers the Cyber Threat Assessment Programme (CTAP). CTAP will validate your network's current security accuracy, analyse application traffic, assess user productivity and monitor network performance.
Using Fortinet experts, we will deploy a high-performance, next generation firewall to monitor key indicators within your network, and will receive a report, presented by our experts that define your security posture. Easy deployment, but with powerful results.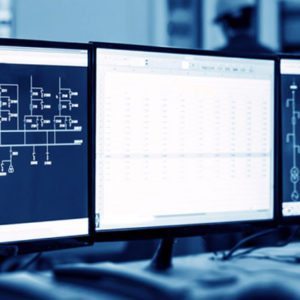 FortiAssist
Many of our support customers have Fortinet Firewalls in place to secure their network. However, how many of you know what threats and attacks are going on and who can currently access data and information from within your systems?
If you have Fortinet equipment we can add another level of proactive firewall monitoring that will produce the alerts that we respond to.
But what does that mean for you?
As you can see, Nouveau Solutions isn't resting on its laurels and is pushing its capabilities to the very edge of technology, providing you with even more support with the realm of IT security.
As a result of this major investment, where we will be solving issues in realtime, even before you know there is an issue, we have been reviewing our pricing model. As a result, we're increasing renewals by a small margin. This increase is to align our historic accounts with our newer accounts and make sure that you are ready for the security issues of the future.